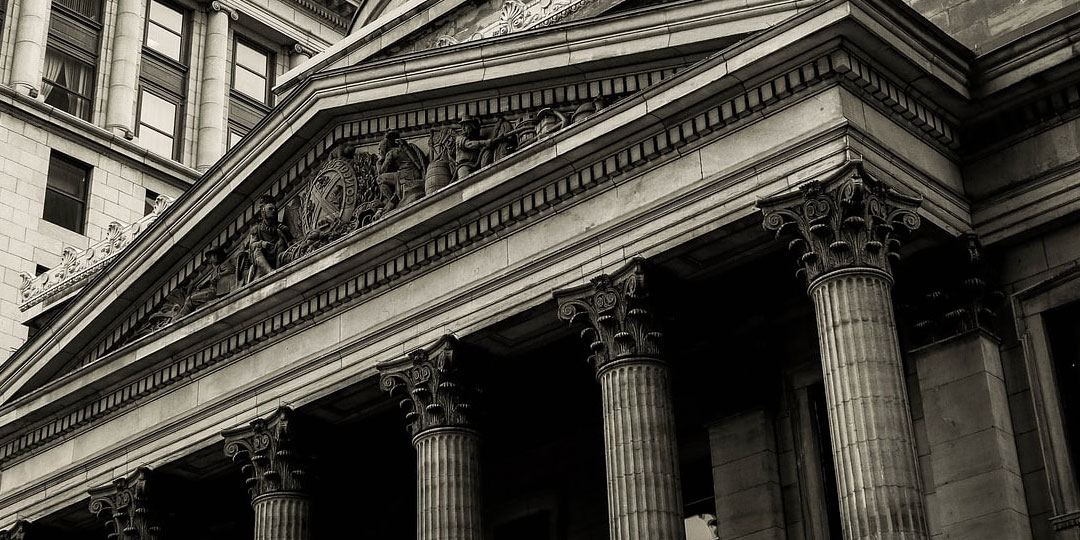 Purchase or Lease a Standby Letter of Credit
Purchasing, leasing, or monetization of SBLCs isn't quite as straightforward as a simple definition.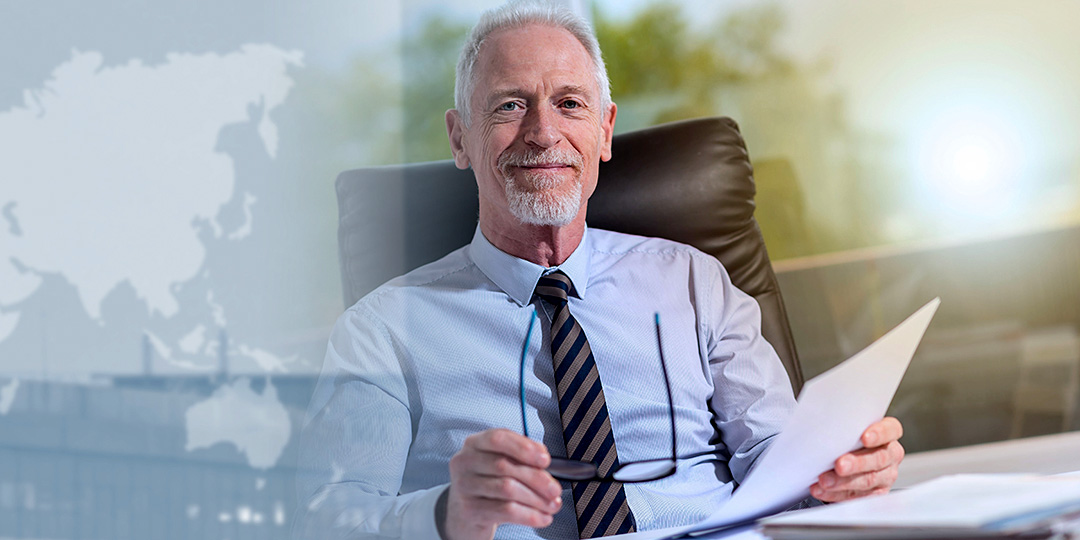 Rent a Rich Uncle
Rent a Rich Uncle is one of our signature programs that provides clients capital that traditional banks nor brokers can provide.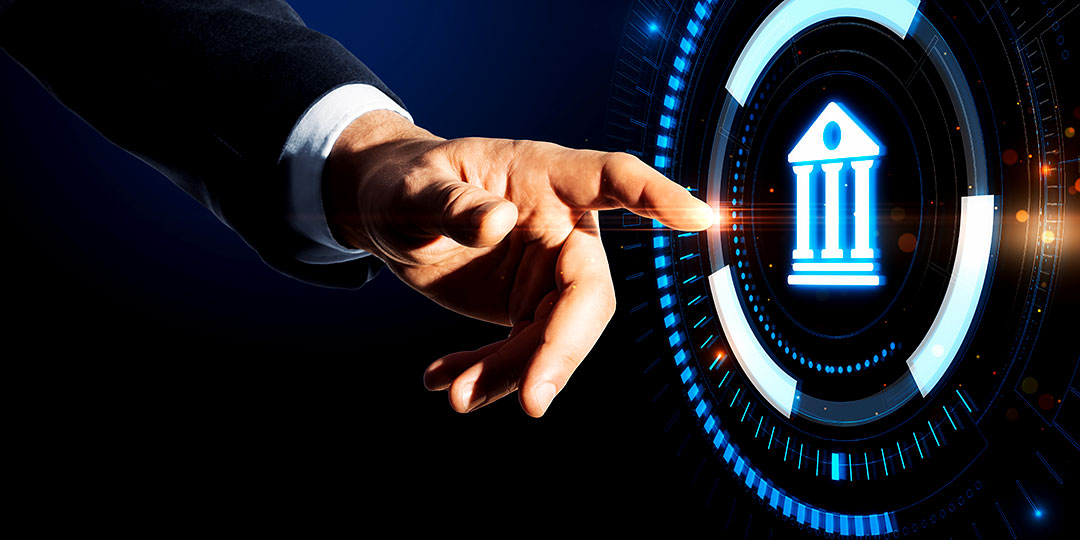 Rent a Rich Banker
Clients participating in this program are often non-bankable but are looking for a line of credit or a loan that is above what their financial institution is willing to provide to them.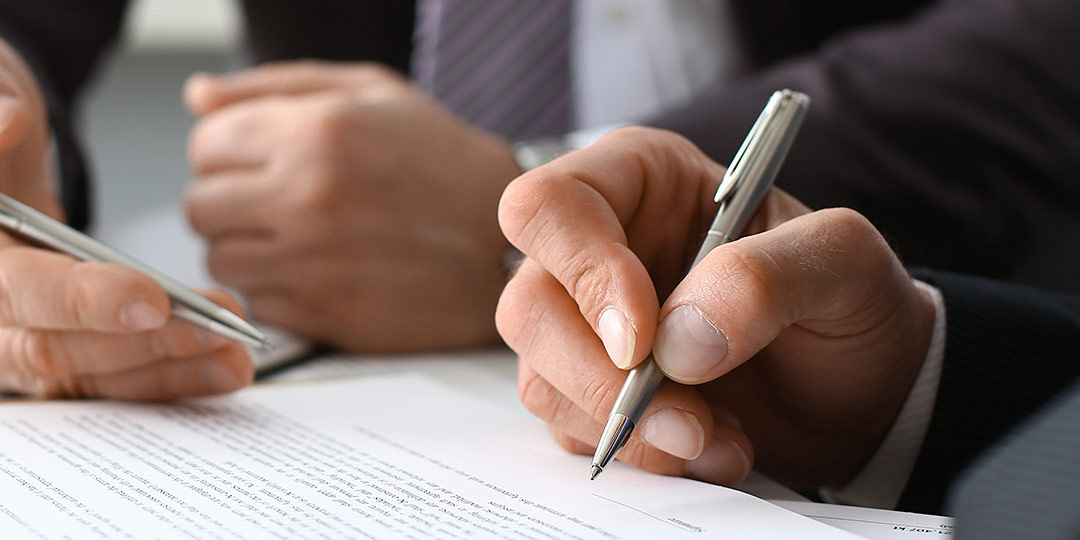 Monetize a Standby Letter of Credit
AltFunds Global can monetize Standby Letters of Credit (SBLCs) that have already been issued by a bank that has a credit rating of A or above.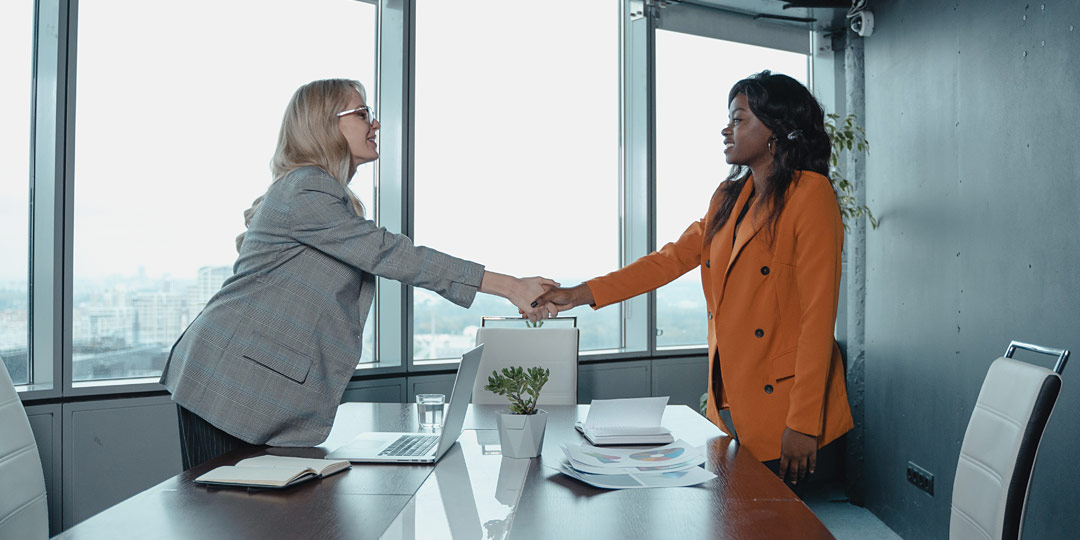 Monetize a Bank Guarantee
Bank Guarantee is a promise for a bank to pay a sum to a beneficiary on behalf of their customer in the event that the customer can't make payments.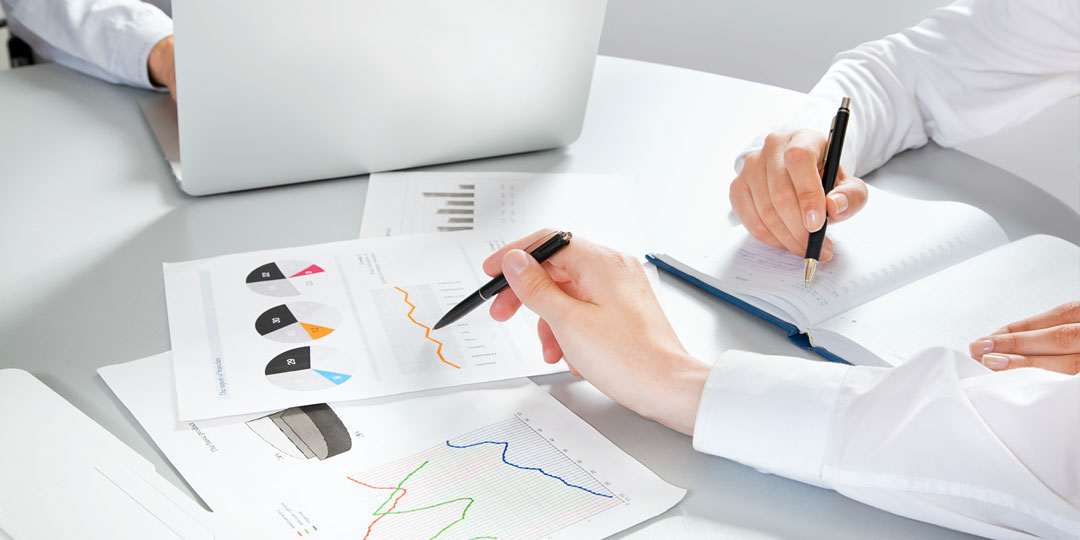 Monetize Documentary Letters of Credit
A documentary letter of credit is a bank's promise to pay a seller on behalf of the buyer.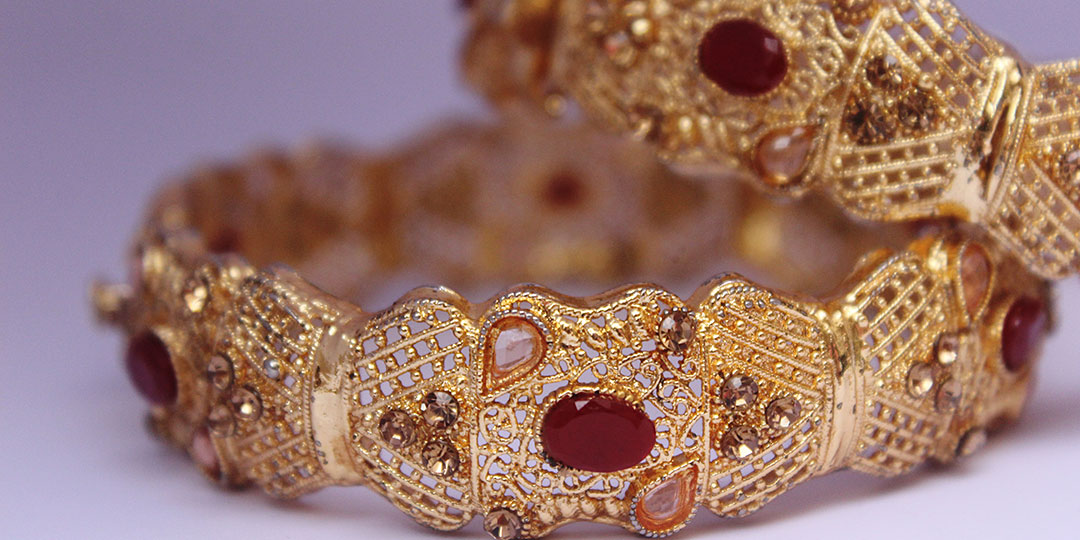 Monetize Hard Assets
Asset Monetization is the process of creating new sources of income by unlocking the value of an underutilized asset.
Are you ready to take the next step towards achieving your financial requirements?
If so, get started by clicking the button below.