If you're a do-it-yourself person, and simply want access to some of the documents or background checks that successful credit applications use, you can purchase them below.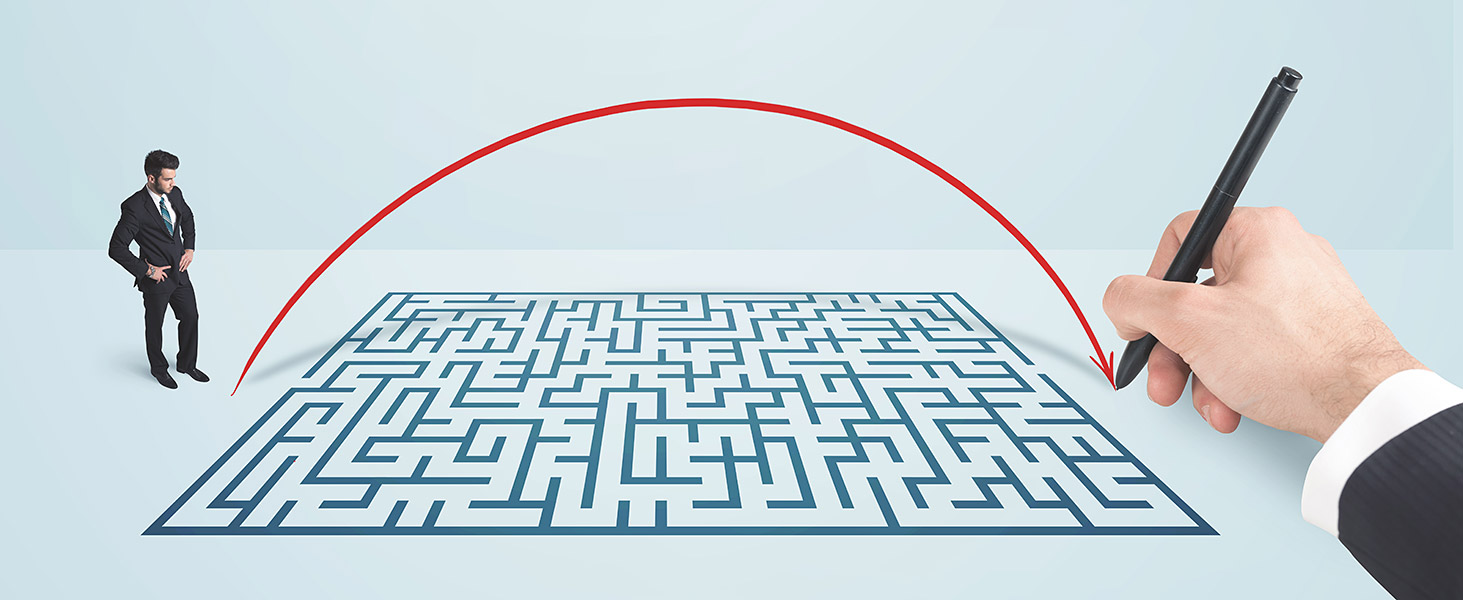 Items Available for Purchase: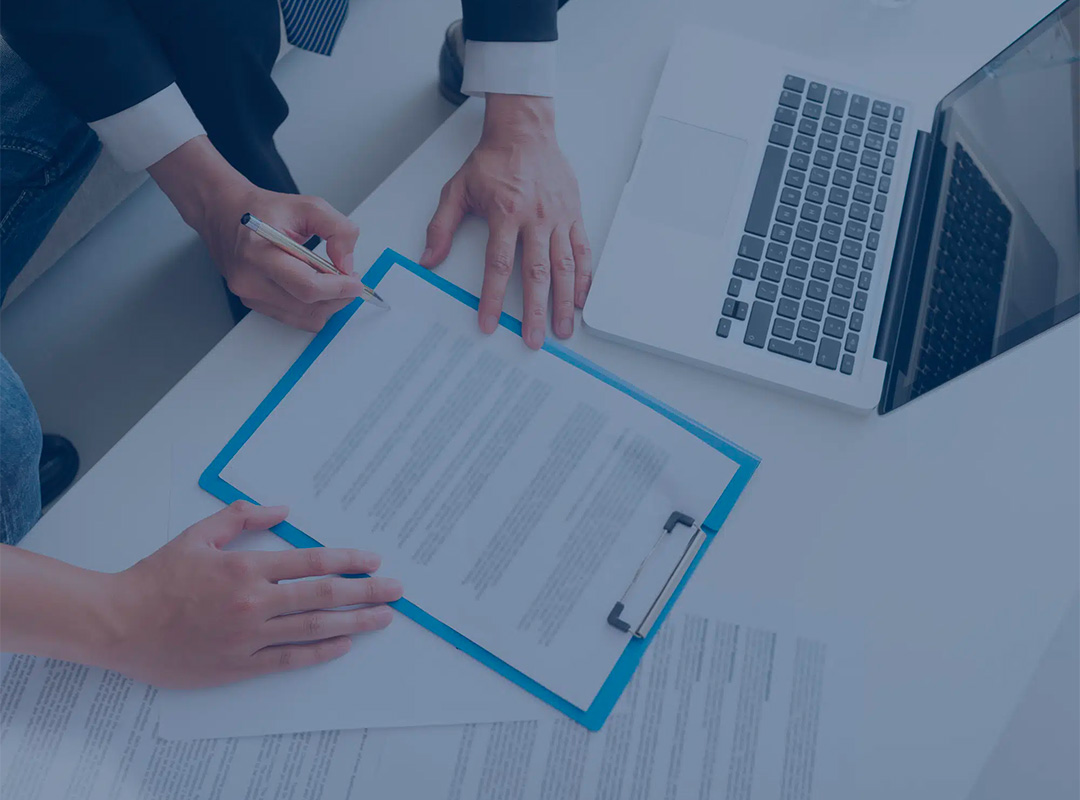 Standby Letter of Credit Samples
Want to get the highest Loan To Value  (LTV) for your SBLC? Do you know the secrets of preparing a SBLC to ensure your financial institution will give you the highest LTV possible? Order four actual samples that our clients have used successfully. Also includes the keywords your application must include for success.
Cost: $1,197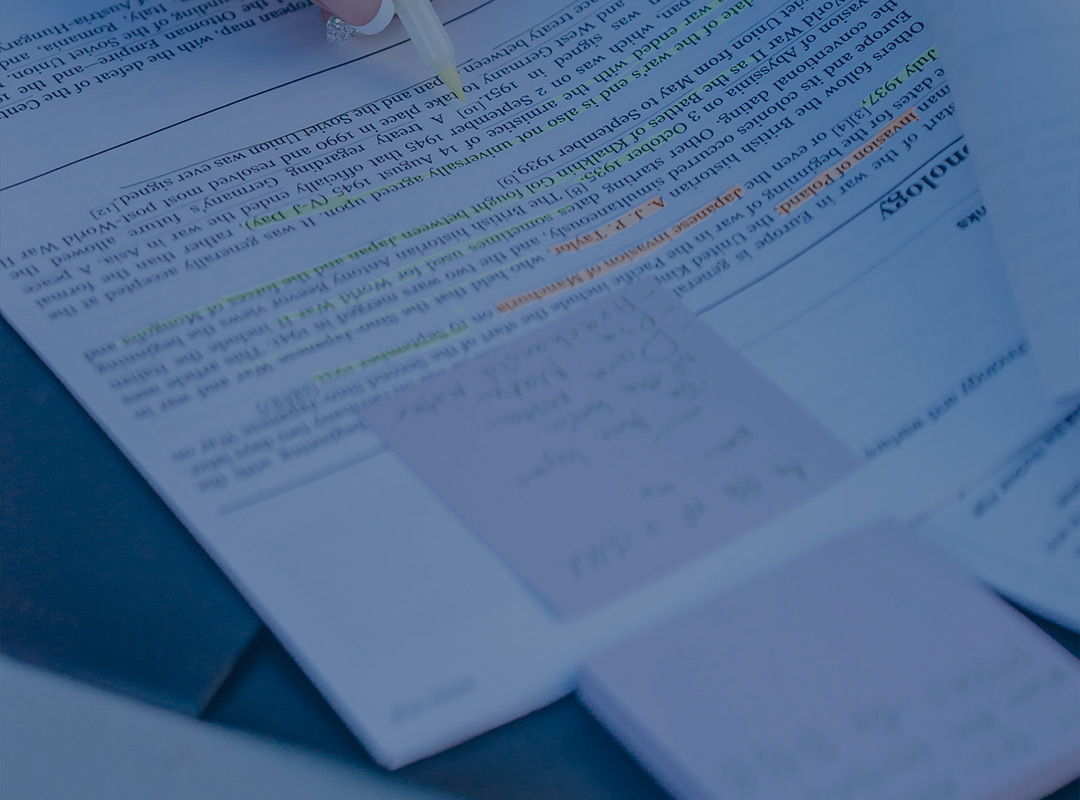 Pre-Advice Service Samples
Purchase sample 'pre-advice' for sending via email or Swift system (MT999/799) from issuing bank and 'pre-advice' response sent from receiving bank.
A pre-advice message is a message sent between two banks that are involved in a transaction to ensure
the safety of the wire transfers when large sums of money are involved. It is issued by one bank to another bank notifying the issuance of credit and advising the receiving bank to send their acknowledgement. The main objective of the message is to reconfirm all the details provided by the recipient is correct before the wire transfer and get assured that the beneficiary has a way to withdraw
money from the bank. The advising bank will notify the beneficiary bank that they have sent the instrument.
Cost: $197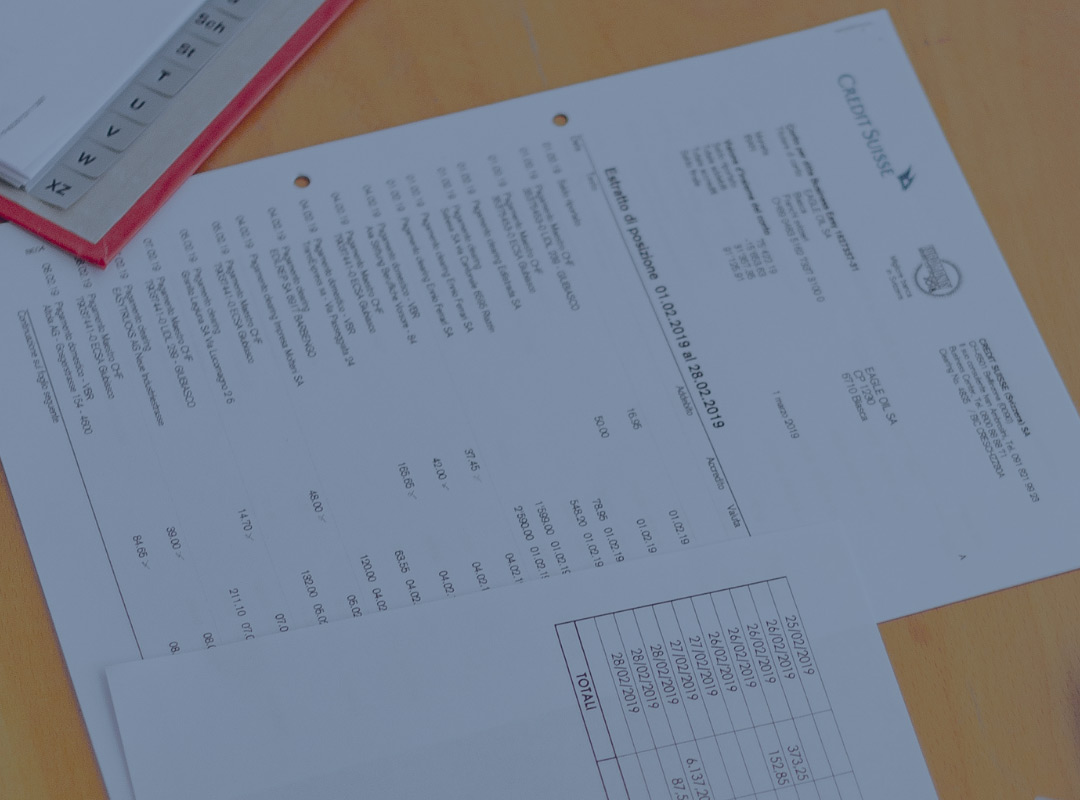 MT-760 Verbiage Sample
Purchase the actual verbiage financial institutions use to monetize various bank instruments. This language will help you obtain credit funding.
Cost: $197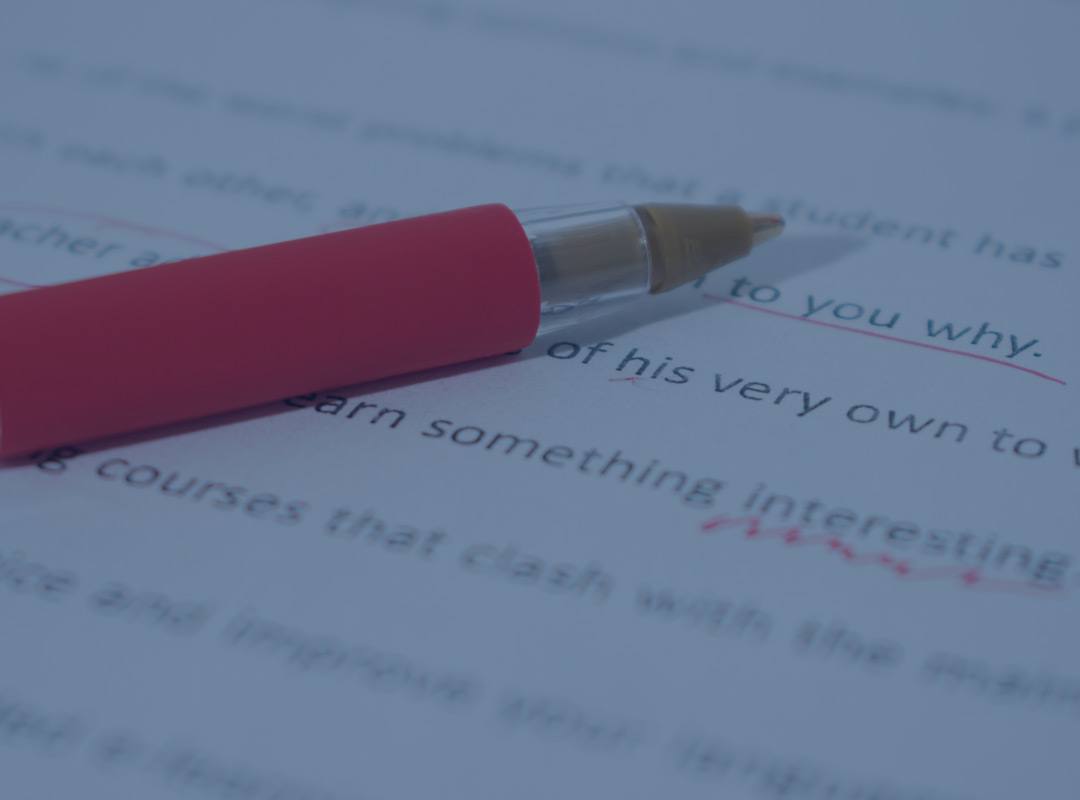 Background Check / Asset Confirmation
Use this service to confirm the value of your asset (bank instrument, hard asset) and asset ownership.  Used with private equity firms, banks and private placement platforms to help obtain additional funding and confirm the asset and ownership has been authenticated.
All background checks are conducted by former FBI or CIA agents.
To get started, please fill out your contact information here.
Once you submit your information, an autoresponder will provide you with a step by step instruction to make complete payment.
You will also be prompted to send information about the asset, corporation, or individual you would like to investigate.
Once payment has been received, an agent will be notified and begin working on your file, you can expect a report in 10 banking days.
Cost: $3,000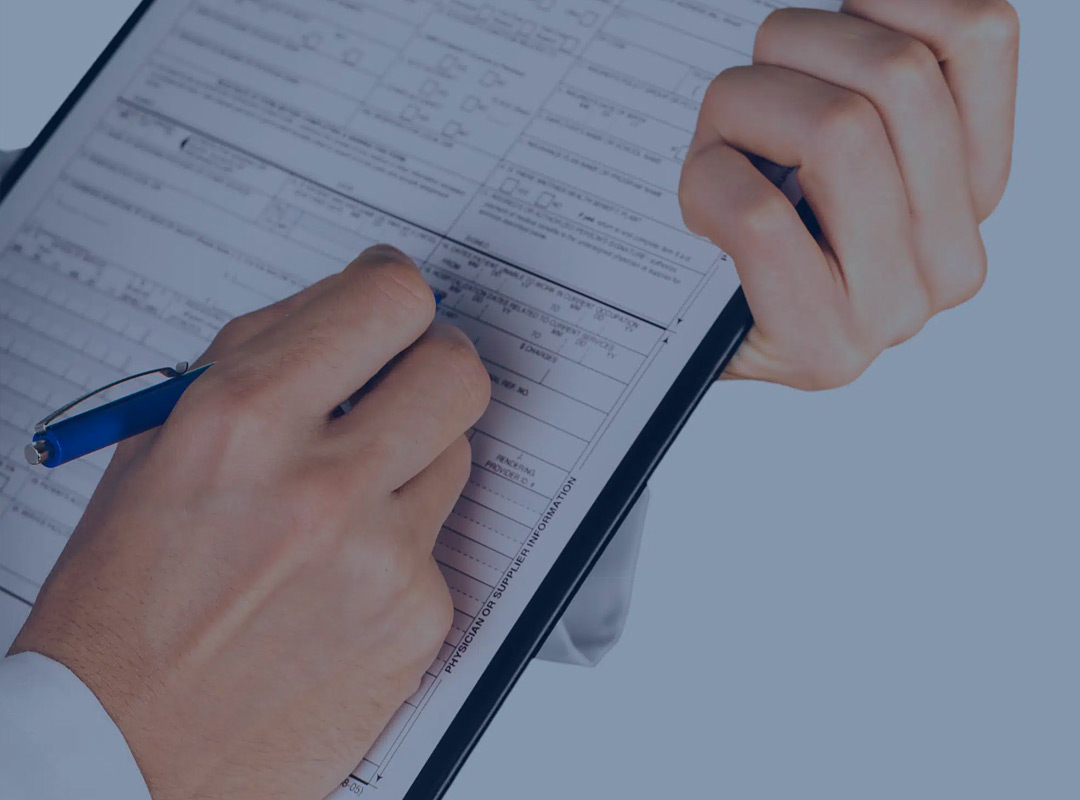 Platform Background Check
Conduct a deep background check on your lender, monetizer or private placement platform to verify their authenticity and validity.
Avoid fraudulent firms and keep your business and money safe.  All background checks are conducted by former FBI or CIA agents.
Once payment has been received, you will receive an overview of the process and timeline.
Cost: minimum 4 hours @US$350/hr and US$10,000 per private placement program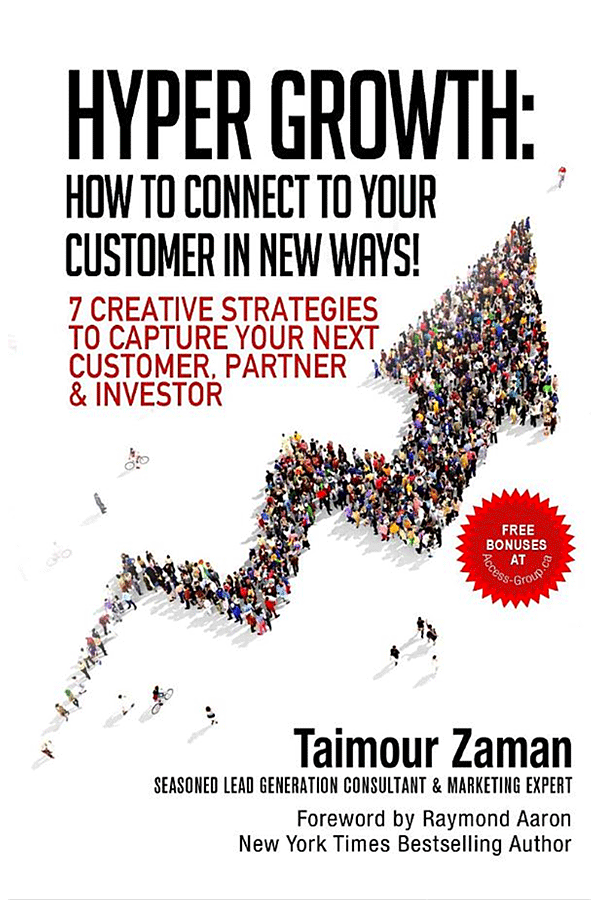 HyperGrowth:
How to Connect to Customers, Employees in New Ways
In his inaugural book, Taimour Zaman gives you seven creative strategies to capture your next customer, partner or investor.
"When it comes to results driven marketing that hit the bottom line, Taimour is a subject matter expert. If you want to build growth in your business, I recommend you give his marketing strategies and tools a try."
– Peter Ciceri, former CEO of Compaq Canada
Cost: $15.95
Are you ready to take the next step towards achieving your financial requirements?
If so, schedule a call to discuss how we may be able to help.