We are capital financing specialists who provide high-end, custom financial solutions to entrepreneurs and growing businesses globally.
We use our knowledge, expertise, and assets to help companies gain access to capital using financial structuring techniques, private placements, and the monetization of bank instruments.
As a trusted credit facilitator, we help our clients obtain access to large short-term loans and educate them on little-known financing instruments and credit strategies they can use with traditional financial institutions worldwide.
Let us help you access capital beyond what traditional banks or brokers can provide.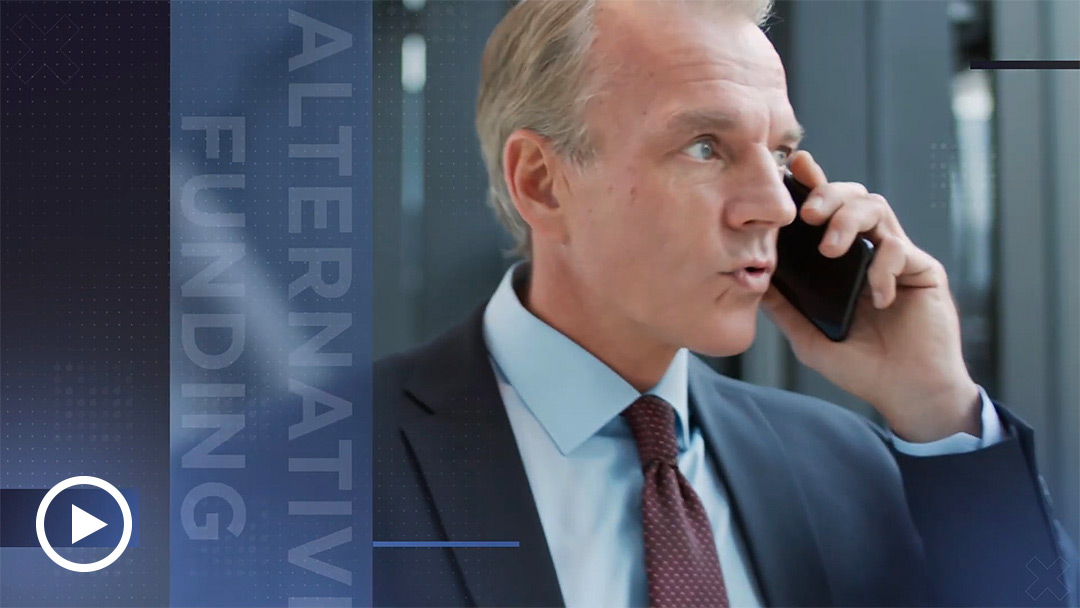 Our Philosophy
We evaluate different variables that banks and other financial services choose to ignore. ALTFunds Global is not a bank, but we work with former banking executives and have the knowledge and expertise to use sophisticated funding instruments to facilitate lines of credit and registered or non-recourse loans. We believe in democratizing the private financing world to make it available to entrepreneurs and growing companies like you.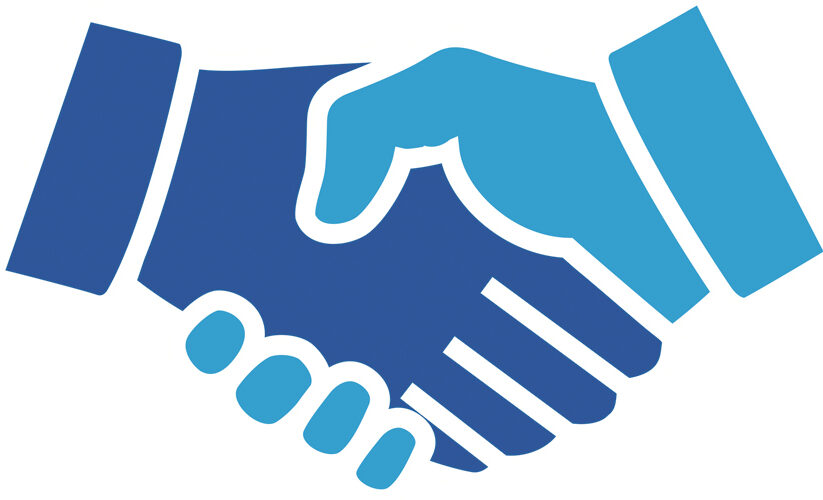 Immediately, you'll be assigned to your experts, who will work directly with you to develop all the funding options you can qualify for.
Our team's extensive knowledge of how to leverage your capital and your assets and combine it with our experience or our capital to get a line of credit or a loan for our clients or leverage various funding instruments or private placement programs to help clients access capital.

 

Our team's relationships with an extensive network of contacts and tried-and-tested tools, such as private placement programs, sets us apart.

 

We are one of the first organizations to bring Bespoke Programs, otherwise offered to high-net-worth individuals and large corporations, to growing companies.
Our difference in our products and services is our experience, expertise, transparency, and ability to execute. All our transactions go through trusted law firms and are not directed to us so that there is formal and traceable documentation.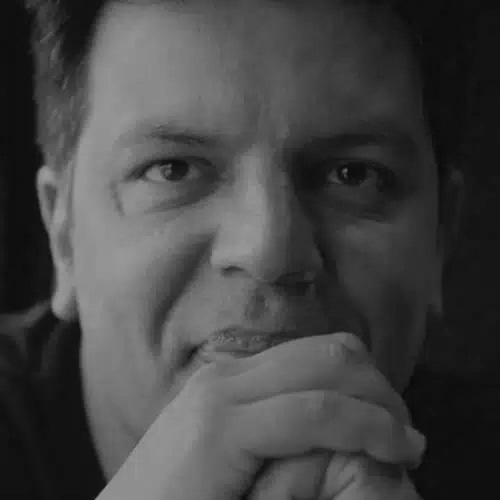 Taimour Zaman
Founder, Chief Capital Strategist / Chief Financing Strategist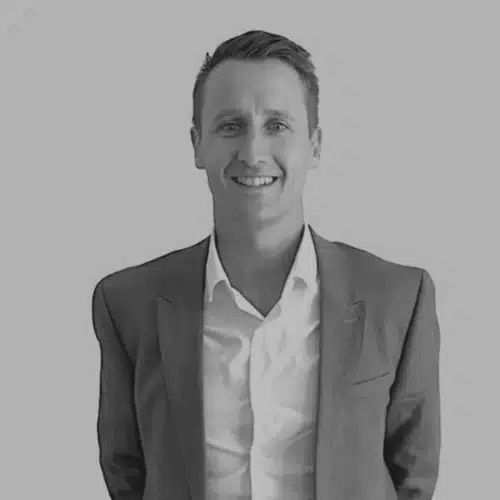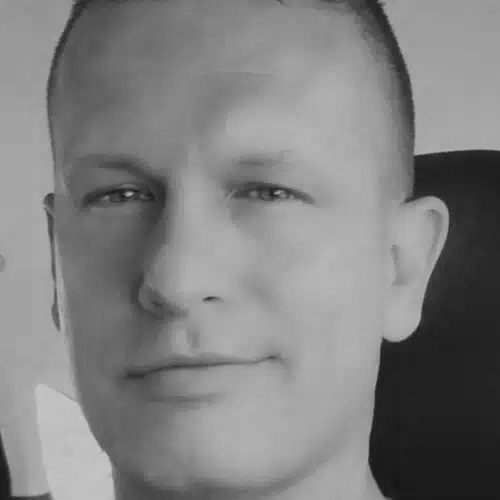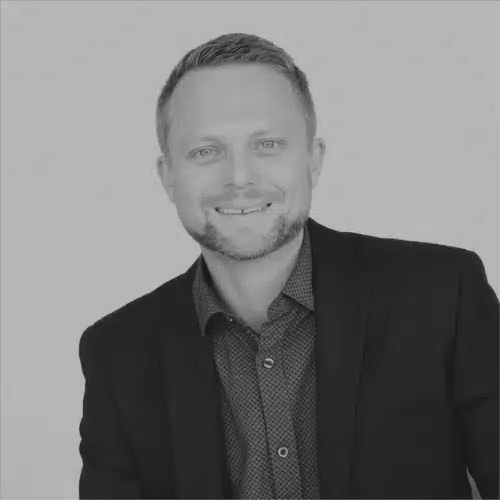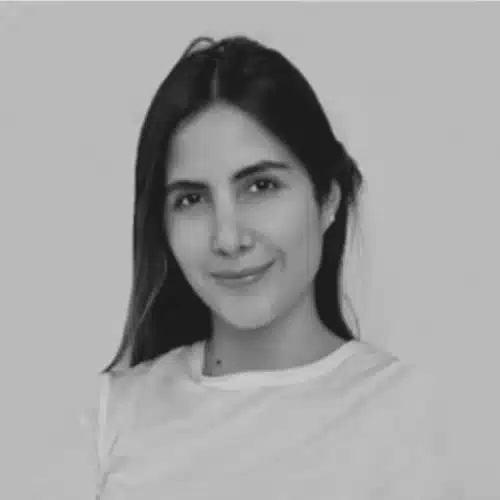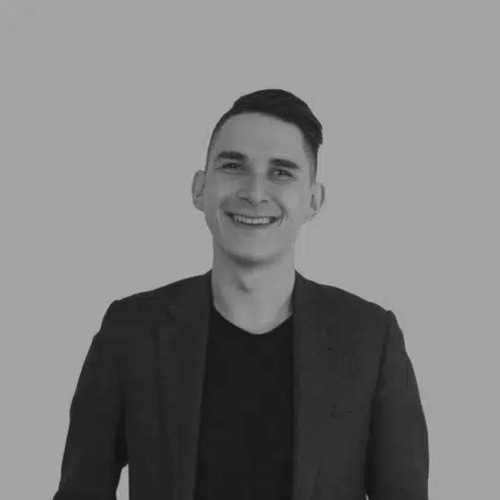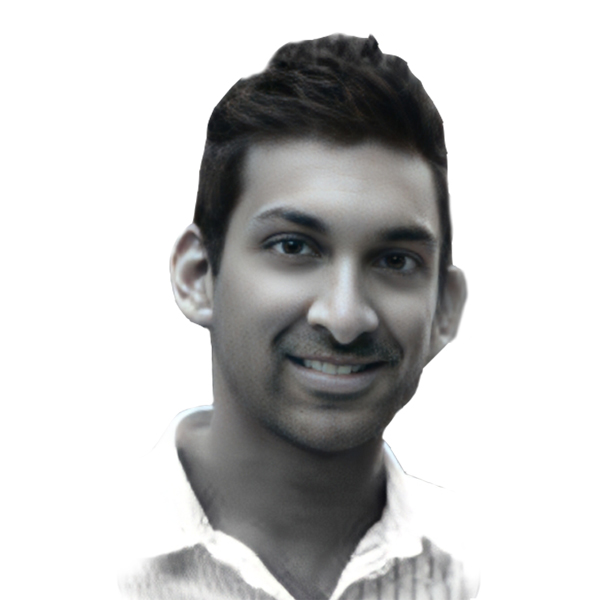 Independent Brokers / Affiliates Around the Globe who Can Help You with Our Services: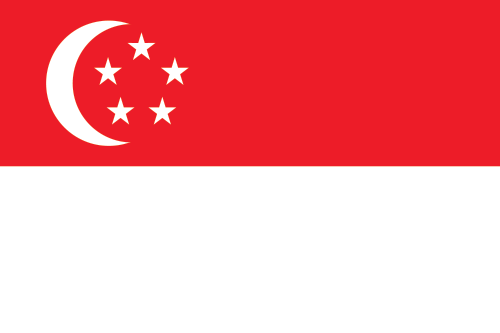 Singapore
Marcus Tan
Independent Advisor supporting clients opening bank accounts.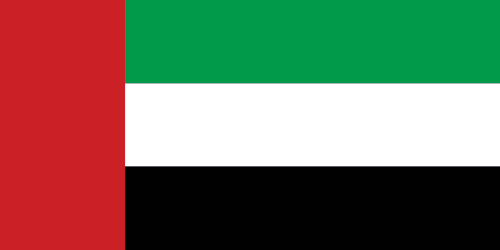 Dubai
Ndi Divine Kukwah
Independent Advisor, experienced analyst with a demonstrated history of working in the financial services industry.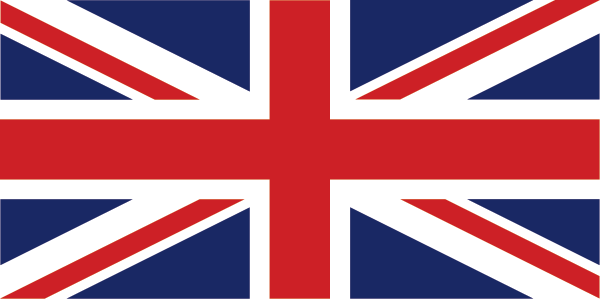 UK
Debola Adepegba
Independent Advisor, corporate funding consultant, and a broker assisting and supporting businesses especially in Africa with securing funding requirements for business developments.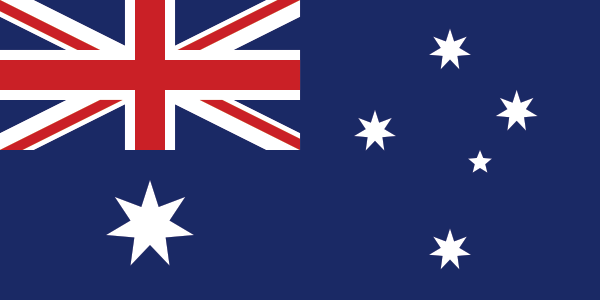 Australia
Lou Milosevski
Independent Advisor, finance broking industry,  expert in finance in Australia.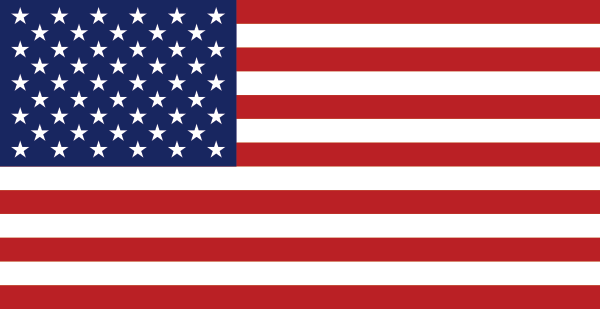 USA
Freeman Rudulph
Independent Advisor, specializing in accessing capital. Over 10 years of experience in the Commercial Loan Production Department for the Royal Bank of Canada (RBC).
Wayne Roper
Independent Advisor, has a consulting firm with experience in identifying and recommending potential sources of capital for entities seeking to obtain commercial financing.
Ramon Navarro
Independent Advisor, business management consultant and loan broker.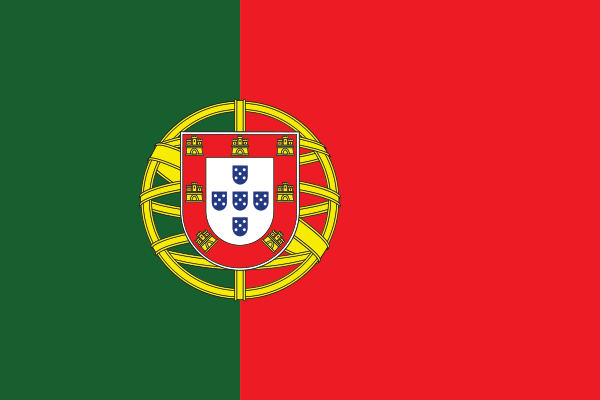 Portugal
Helder Guilherme
Independent Advisor, works with the Insurance and Real Estate industry, has work with businesses from all spectrums of the economy.

Thailand
Pimpattra Vithyanithithorn
Independent Advisor, specializes in financial trade, Import & export,  able to increase more International trading and uses of financial instruments more efficiently.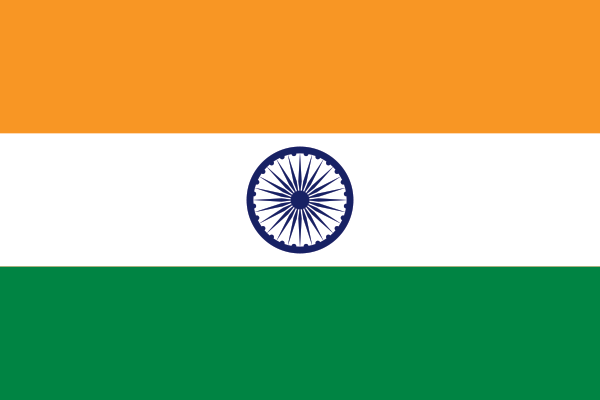 India
Abdul Dayan
Independent Advisor, consultancy to arrange finances to Exporters and Miners.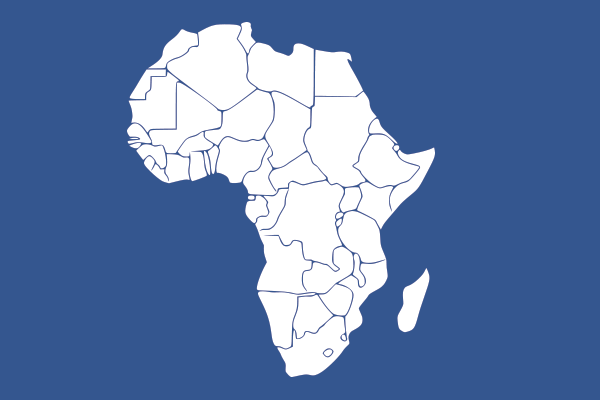 Africa
David Etuk
Independent Advisor finding a solution to the many problems associated with inadequate capital and the access to it.
Bukola Lawal
Independent Advisor operating within West and Central Africa to help companies raise fund for project finance, business expansion and working capital.
Daniel William Baumba
Independent Advisor, works to define and pursue organization / business development goals. (Tanzania)
Anthony Mao
Independent Advisor, accountancy and finance advisor with focus in strategic planning to achieve client's goals. (Lagos)
Obakeng Gaitate
Independent Advisor, also served as an Accountant and Business Strategist for 30 years from multi-billion global enterprises, right up to small family businesses from several countries. (Johannesburg, South Africa)
What Taimour has created in the marketplace is tremendous and created opportunities for companies that otherwise would not have access to capital to realize their business goal.
Taimour distinguishes himself from most by his deep connection to his network and his willingness to help. He is also a master at developing complex financing solutions, no matter the problem, he will likely find a solution. I couldn't recommend Taimour any strongly.
Taimour has an extremely unique creativity about him. He creates results faster than most people. He's highly driven and qualified in several areas of business, including leadership and entrepreneurship. His overall personality is genuine and caring. I think he has the Midas touch because of it.
Taimour is a class act. He knows people at the highest levels of business and is focused on making everyone in his circle and those he meets a BIG success.
I have been working with Taimour and his firm for many months and have found him very professional and extremely creative in finding solutions to difficult issues and challenges. It is a pleasure to work with such an energetic individual who continuously adds value to my business.
I have been a client of Taimour for more than six months, I have found him to be uniquely creative and talented in structuring just the right type of financial plan to meet our needs.
Taimour is a terrific investor, venture capitalist, and innovator in the business world. He has a unique ability to multi-task in complex business spaces while bringing diverse, talented people together. It has been my pleasure and honor to collaborate with him.
I have had the great pleasure of working on various projects with Taimour for the past year and have found him to be the most sincere, genuine person I have ever dealt with.
It is my pleasure to work with Taimour. Appreciates his involvement and contribution to our current business venture it was great and promising, highly recommend anyone who needs structure finance, project finance, and other funding needs to reach out to Taimour. Well done, partner.
Taimour is the ultimate financial engineer! He knows things that I never encountered as either a commercial banker or an investment banker. I've developed a level of trust in him given the way he works with clients and associates.
Are you ready to take the next step towards achieving your financial requirements?
If so, schedule a call to discuss how we may be able to help.