We help successful businesses leverage exclusive banking programs so that they can fund all their capital needs
Access capital that traditional banks nor brokers can provide We help businesses leverage their assets (Cash, Assets, and letters of credit) to access capital – banks only offer to their top fortune 50 companies.
Our volumes, relationships, and expertise make this happen.
This new capital is helping our clients afford to:
finance a project or opportunity
expand their existing business or
buy a business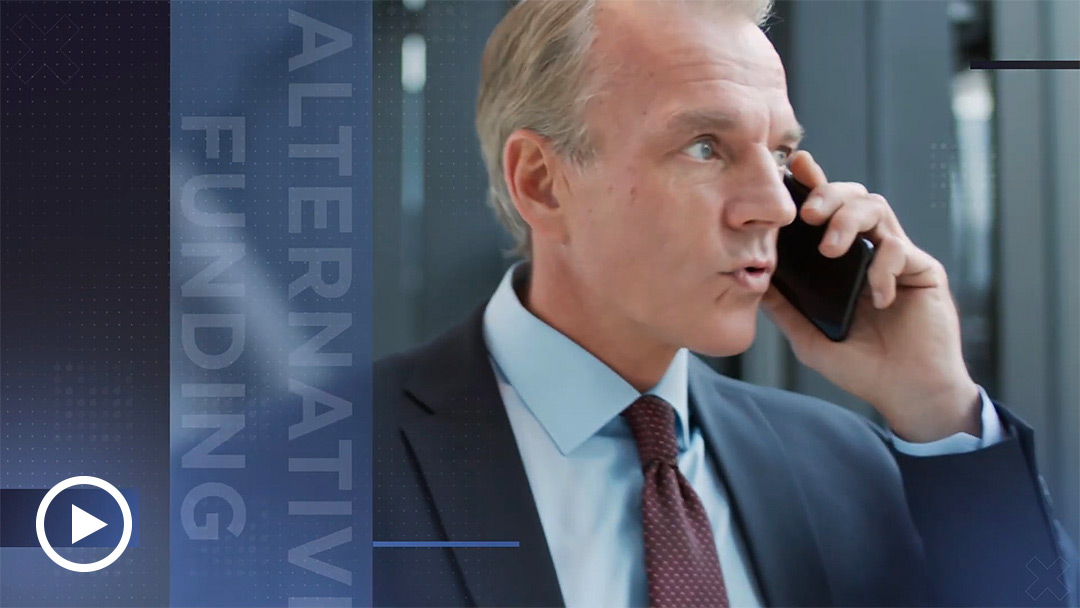 Our expert team includes trusted tier A law firms, former bank executives, ex FBI/CIA agents, and asset management experts and close relationship with the 30 top banks of the world.
When it comes to money, the most important thing is trust.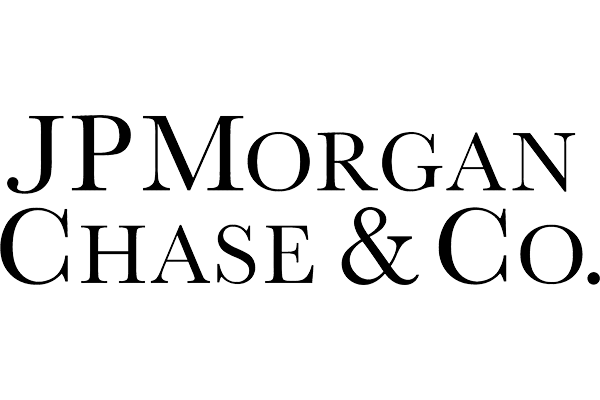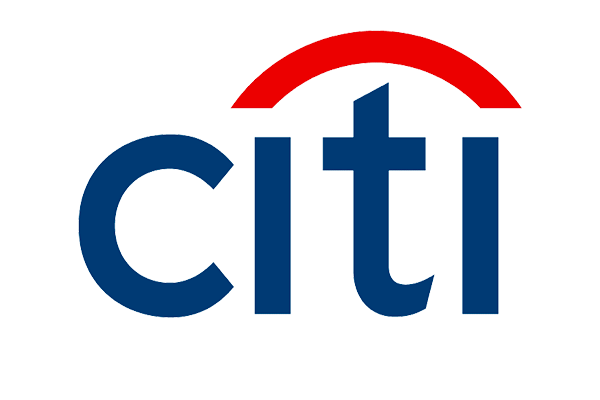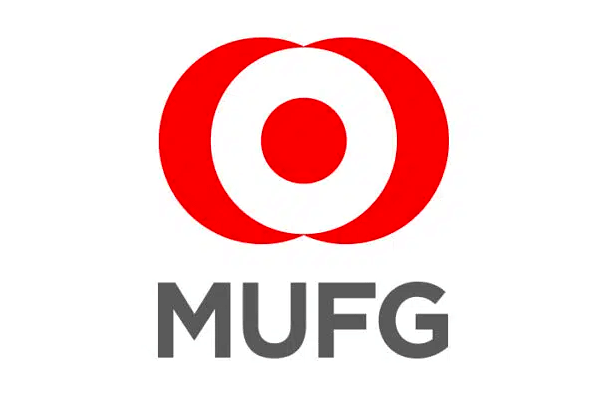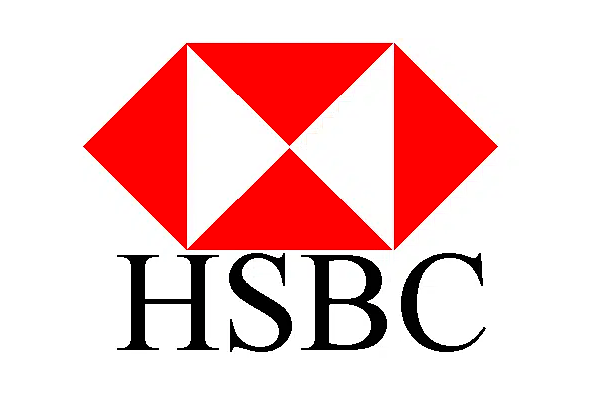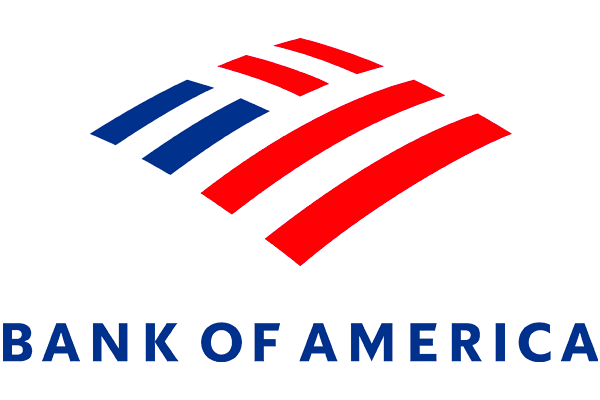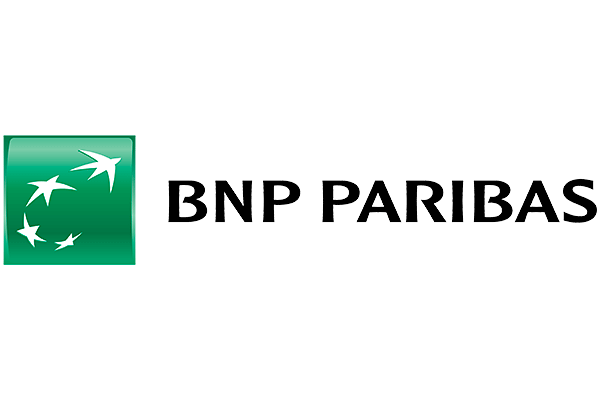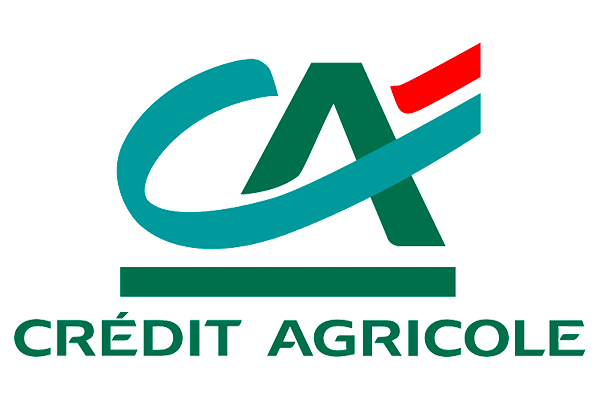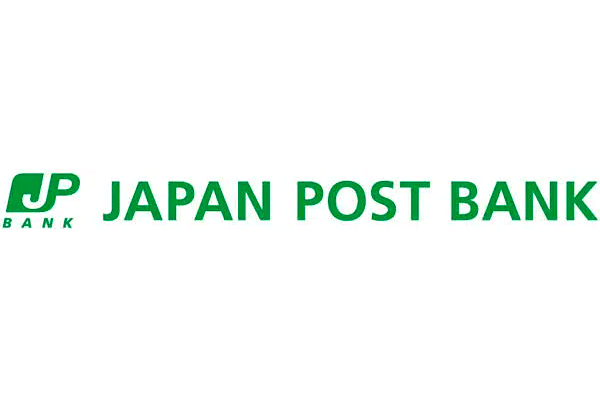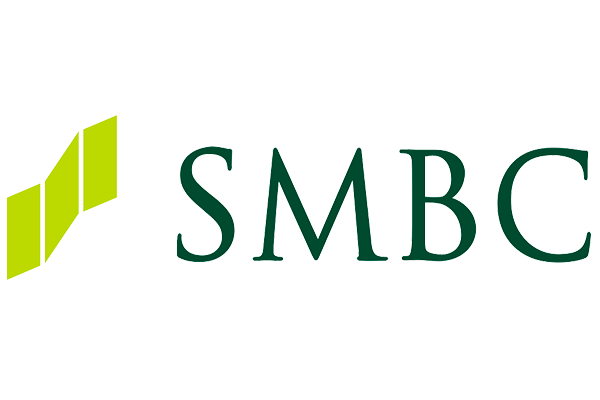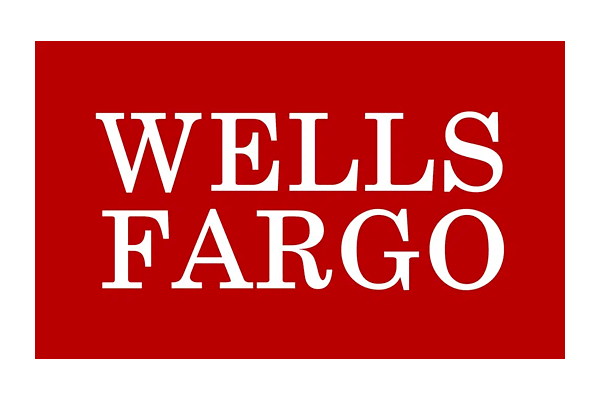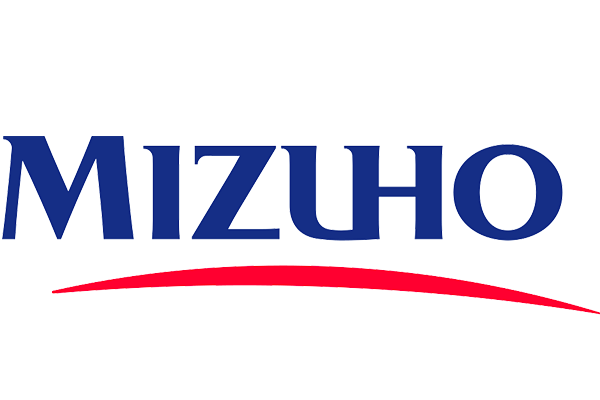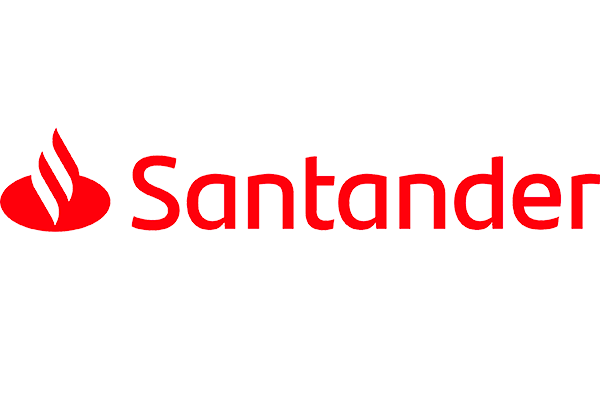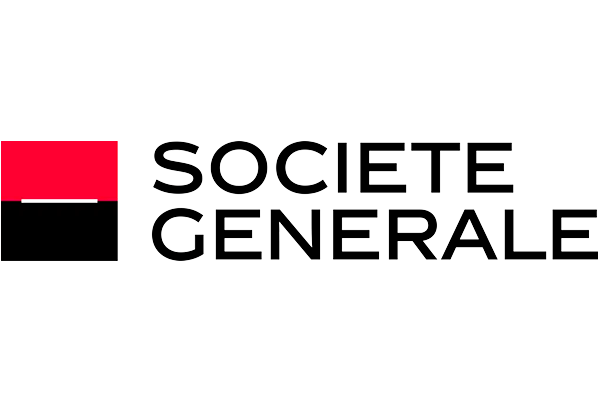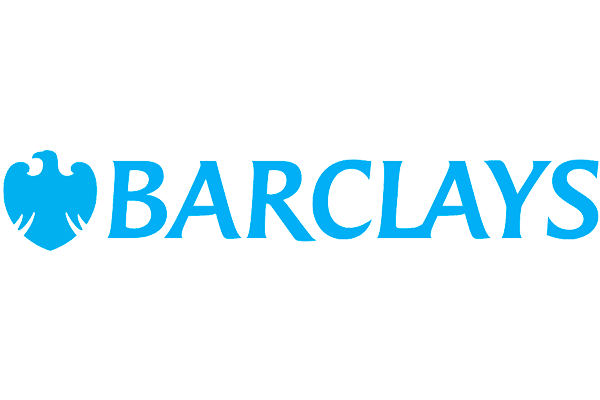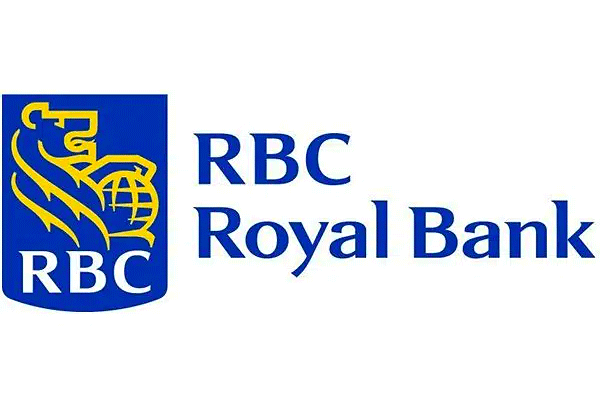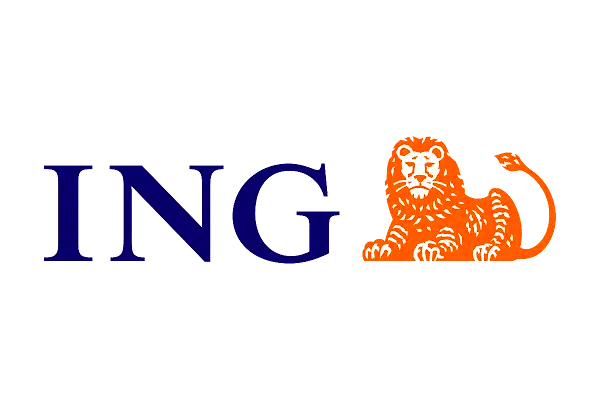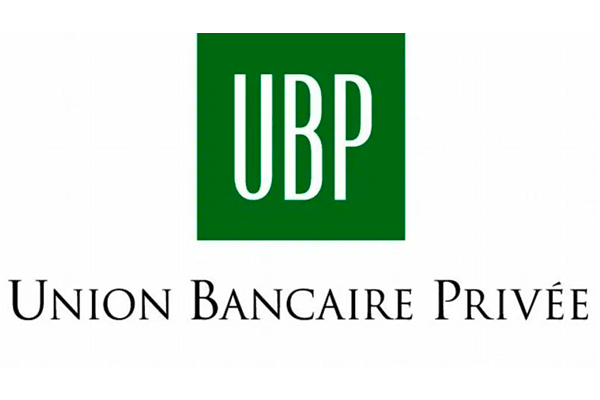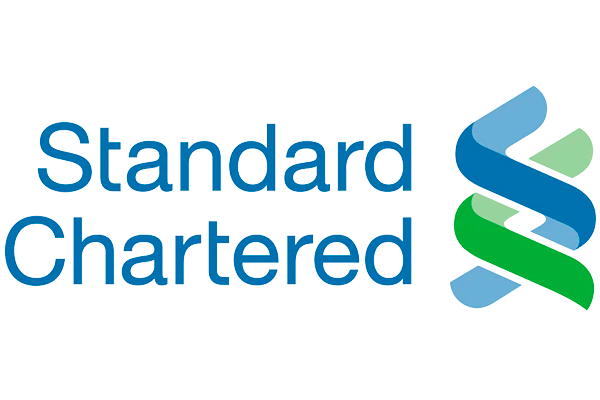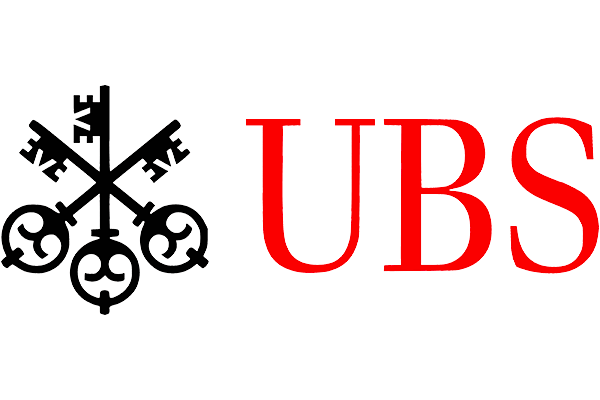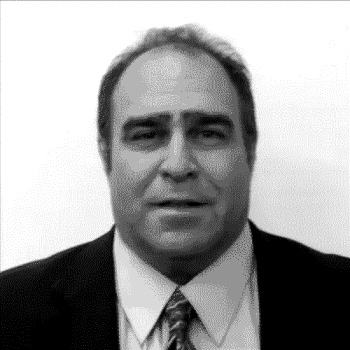 "I have been a client of Taimour for more than six months. I have found him uniquely creative and talented in structuring just the right type of financial plan to meet our needs."
Mark Rosenblum
Chairman of the board at Elevated Sciences Inc.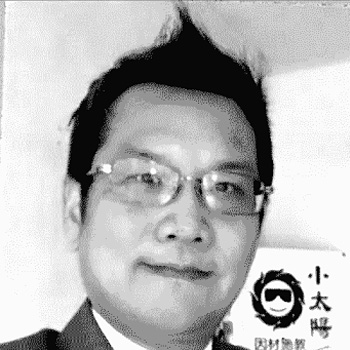 "It is my pleasure to work with Taimour. Appreciate his involvement and contribution to our current business venture. Well done, partner."
William Lin
Chief Strategy Officer (CSO) & Co-Founder
and Board, Nerovana Corporation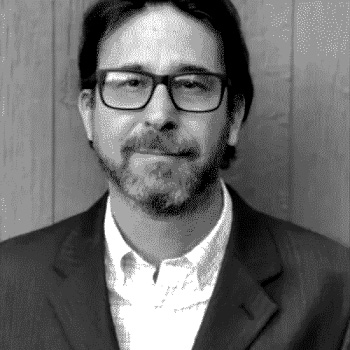 "I have enjoyed working on various projects with Taimour for the past year and have found him to be the most sincere, genuine person I have ever dealt with."
Tom Billard
President and Executive Director
Studebaker Defense Intelligence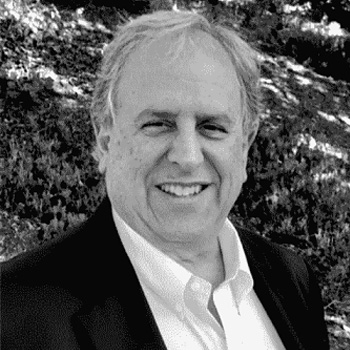 "Taimour is the ultimate financial engineer! He knows things that I never encountered as either a commercial banker or an investment banker. I've developed a level of trust in him, given the way he works with clients and associates."
Michael Scharf
Board member, MA Scharf Consulting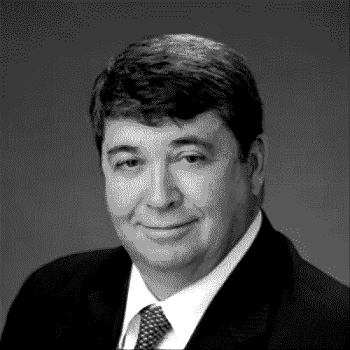 "I have been working with Taimour and his firm for many months and have found him very professional and extremely creative in finding solutions to difficult issues and challenges. It is a pleasure to work with such an energetic individual who continuously adds value to my business."
Carlos Ryerson
AV Rated International Lawyer, Ryerson & Associates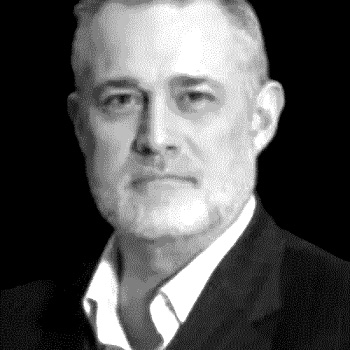 "Taimour is a class act. He knows people at the highest levels of business and is focused on making everyone in cricle and those he meets a BIG success."
Jeffrey Hayzlett
Chairman and CEO of the C-Suite Network, Host at C-Suite Radio & C-Suite TV, Hall of Fame Speaker, Best-Selling Author, Global Business Celebrity
We Take Your Security and Privacy Seriously
Encrypted Protection
Our Website, Email Servers, Internet Connection, Chat and Office Computer Hard Drives are ALL Encrypted and Secure. The protection of your Data is critical to us! We are a Sanctuary where your identity and finances are completely protected.
Safe Browsing
Your computers connection to this website is completely Encrypted using an SSL Security Certificate with a focus on eliminating risks to information and technology. Any interaction you have with our website is completed in encrypted privacy.
Data Security
Your Privacy is our top Priority! We take your security and privacy very seriously, and that's why we have a comprehensive multi-layered encrypted privacy structure that protects your information and details of your transactions on the website.