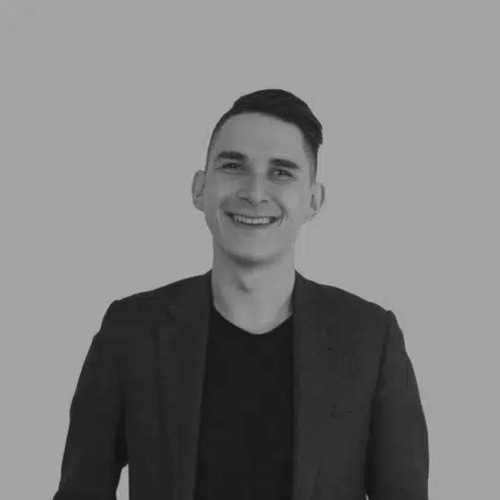 Chief of Technology Officer 
I am a father, husband, son, and brother and I get the privilege of solving problems for people in the digital world every day.
Growing up I was never far from a computer, fixing, creating, building. In my spare time, I enjoyed helping friends and family with computer issues, this then grew into a possible career direction when someone offered to give me a couple of dollars to put a basic website together for them.
In my early twenties, I fell into the digital marketing space, where, for 8 years, I worked for some of New Zealand's most well-known website and marketing agencies.
After taking some time off when my daughter Isabella arrived, I felt to finally go out on my own and, since then, I have been in a consulting position for some amazing companies, helping them build their businesses more effectively in a digital world, to serve more people and live more fulfilling lives.
I value integrity, diligence and creativity, which is why I thoroughly enjoy working alongside Taimour and the AltFunds Global team.