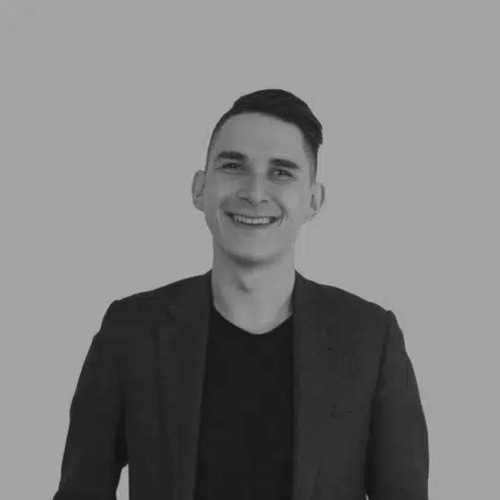 Chief of Technology Officer 
I am a dedicated family man – a father, husband, son, and brother – who has the privilege of leveraging my passion for technology to solve problems in the digital world daily.
From a young age, I was captivated by computers, often fixing, creating, and building. I discovered the joy of helping friends and family with their tech issues, which ultimately paved the way for my career in the digital space when I was asked to create a website for a small fee.
In my early twenties, I immersed myself in digital marketing and spent eight fruitful years working with some of New Zealand's most renowned website and marketing agencies. After taking a brief hiatus to welcome my first born, Isabella, I decided to harness my expertise and experience as an independent consultant.
Since then, I've had the pleasure of collaborating with incredible companies, empowering them to optimize their digital presence, reach more clients, and foster more fulfilling business ventures. My core values of integrity, diligence, and creativity have guided me throughout my career, which is why I am honored to work alongside Taimour and the talented team at AltFunds Global. Together, we strive to deliver exceptional results in the financial sector while maintaining a warm, trustworthy, approachable demeanor.