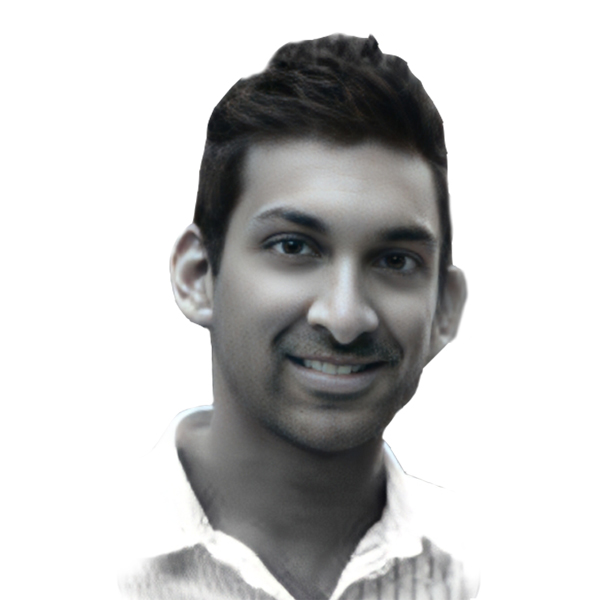 I have always been a Maverick. Sri Lankan, born in Scotland, bred in Hong Kong. I graduated as a Medical Doctor with a specialisation in Neuroscience, and then moved into Banking and Finance after an MBA from London Business School.
This varied background has given me a well-rounded personality and attitude towards both managing people as well as business opportunities.
Trading piqued my curiousity in 2005, and since then it has turned into a life-long goal to be able to consistently profit from the markets while competing against the smartest minds in the world.
Trading also fits within my underlying value to help others through building their wealth and improving quality of life.
AltFunds Global aligns with these values and goals and I am proud to assist them in their mission to grow client wealth.